A website is the center of your business online – a place were anyone, anywhere, can be introduced to who you are and what you do. It is were you can promote your business, showcase your creations, set up an online shop, or connect with the world. A website is the first point of call when searching for or researching a business, and therefore a dynamic digital home in the "cloud" is the right way to go.
At Business Soul Cloud we can help you
design, manage and grow your online presence,
all from one powerful platform – your website.
Here at Business Soul Cloud we believe that your website should reflect what YOU are wanting to portray. Our website designs are therefore personalised, and can either be simple and clean, or more complex and interactive. We would like to care for your business by listening to what you need, creating the best possible website that enhances your business, and truly represents who you are – while making an impressive online presence.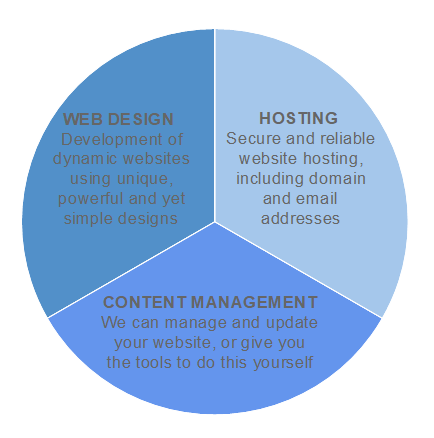 Clients often say that creating a website for their business has helped them to focus on what they are actually trying to achieve – it helps them to define who they are and what they are doing.
Examples of websites we at Business Soul Cloud have designed: