Small Business Opportunities 2022
South Africa has a focus on helping entreprenuers in small business to grow in 2022.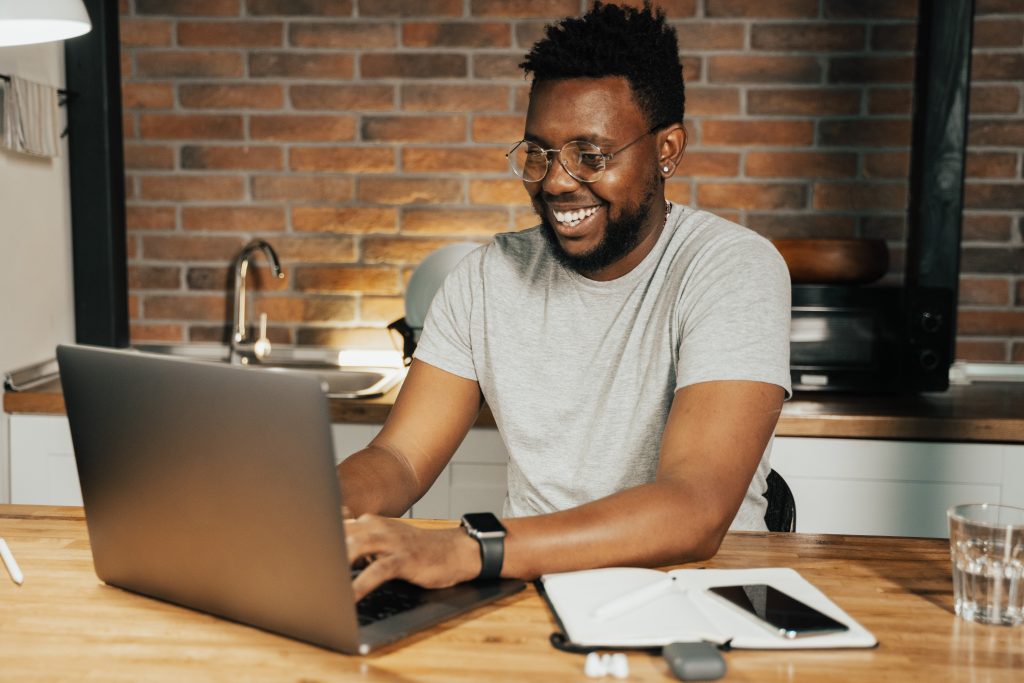 Small business is an important economic tool for job creation, and putting food on the table. Some of these small business initiatives will grow into large strong companies in the future. They will have their 10, 20 and 50 year anniversaries in years to come and will become cornerstones in their communities. Some small business will branch out into export markets. All of them will have some impact on the South African economy and will help transform our society.
There are two interesting initiatives that have been launched in 2022. Take a listen to these two ENCA news reports and gleen what you need.
Government has expanded the business relief for small business by implementing a New Loan Scheme at an affordable rate of 5%.
Google is also providing tools and other means to train and help small business.
South Africa needs entrepreneurs with the skills and confidence to start a business in their community and service the needs of their community and a broader audience. 2022 is an exciting year for small business. Please contact us if you need any advice or help with starting and developing your business.