Our Payroll goal is to provide a regular and accurate payroll solution.
Business Soul Accounting is providing a consistent and reliable payroll service to clients. EMP201 returns are submitted monthly and the bi-annual EMP501 reconciliation is completed. Taking the stress out of payroll. We have a great service that can help you.
Monthly or weekly payroll processing;
Emailed payslips;
Annual increase and bonus control;
Pension and provident maintenance;
Medical aid fund contribution maintenance;
Travel allowances and Right of Use of motor vehicles;
Employment Tax Incentive processing;
EMP201 submission;
IRP5/IT3A preparation and submission and EMP501 reconciliation.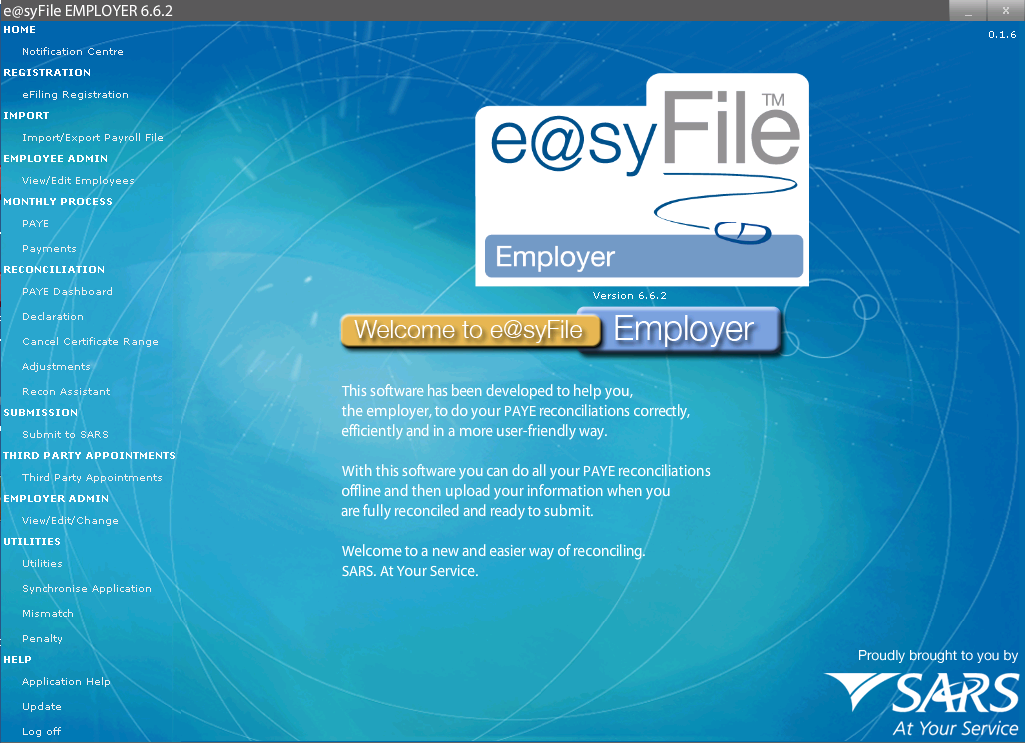 The following additional services are offered:
UIF registration of employees and declaration submissions;
Calculation and maintenance of Directors PAYE;
Skills Development maintenance and reconciliation;
Garnishee order maintenance;
Saving plan administration;
Annual leave recording.