As Accounting Officers and accountants Business Soul Accounting cc is focussed on the preparation of accounting records for all industries. Each business is unique because each is made by the people who work in them. Identifying and caring for people is important to us. An Enterprise Resource Plan (ERP) is developed with each of our clients, to suit the needs of the organisation.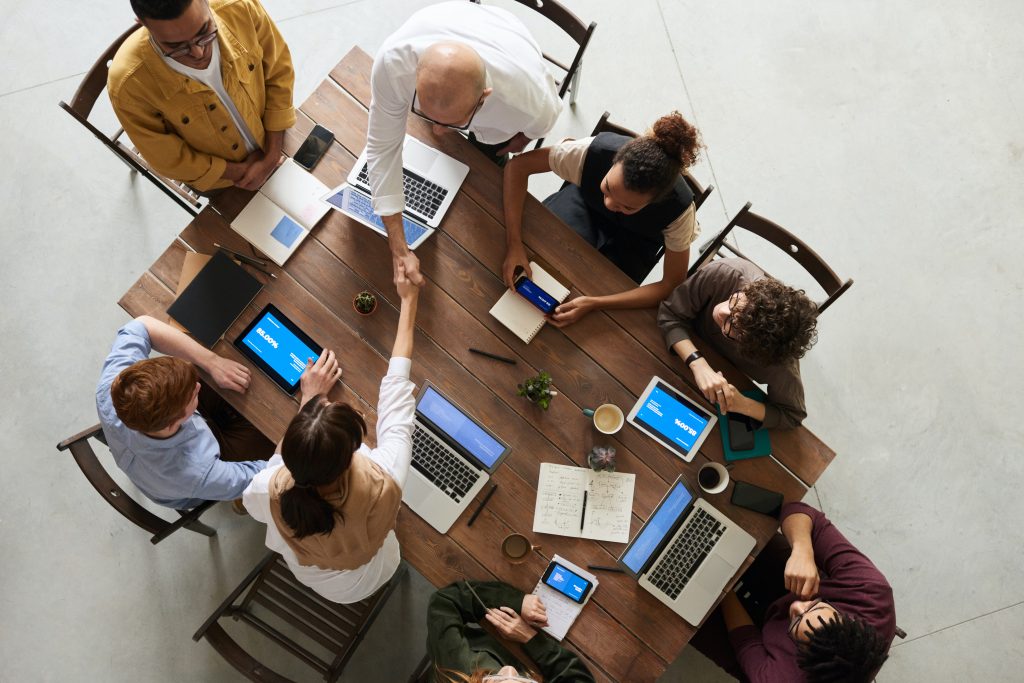 Accurate and regular accounting is essential. We utilise reliable accounting software, to provide you with consistent and reliable service. Reporting will include income and expense analysis to aid in decision making. No longer is accounting just a requirement. Accounting is a strategy tool which can help you improve profitability and sustainability. Annual Financial statements are part and parcel of our reporting structure.
Our service provides a comprehensive and compliant accounting solution:
BOOKKEEPING AND ACCOUNTING;
BANK RECONCILIATIONS;
STOCK CONTROL;
FOREX MANAGEMENT;
MONTHLY MANAGEMENT REPORTS;
STATUTORY REPORTING;
ESTATE PLANNING;
INTER-VIVOS AND INTESTATE TRUSTS;
ANNUAL FINANCIAL STATEMENTS; AND
BUSINESS PLANS.