Our Vision
Our vision is to care for your core needs, the soul, of your business and to give you a breath of life through the service that we offer.
At Business Soul Accounting we make an effort to care for your business every day.
Our History
Business Soul Accounting cc was founded in 2007 by Sheldon Conway.
Why the name Business Soul Accounting?
Business: Our strategy is to provide you with the accounting backing to build and understand your business.
Soul: We believe that soul is defined as the inner most being or core of a person. Soul is also defined as the first breath of life given to man by God. We at Business Soul Accounting are humbly offering a service to care for the core needs, the soul, of your business and we hope that we can be a breath of life to you and your business.
Accounting: Our priority is to provide efficient and effective accounting services as a reliable accounting firm.
Our Position
Our head office is based in Hilton, KwaZulu-Natal, South Africa. Our client base is spread throughout Southern Africa.
We are registered as Independent Accounting Professionals, Accounting Officers and Tax Practitioners with the Institute of Accounting and Commerce.
We are well staffed to care for our clients. As registered and accredited trainers of the IACSA we provide ongoing staff training to improve the skills of existing staff and to bring up to speed any new staff members. We develop Standard Operating Procedures for all our clients to ensure continuity in our service levels.
---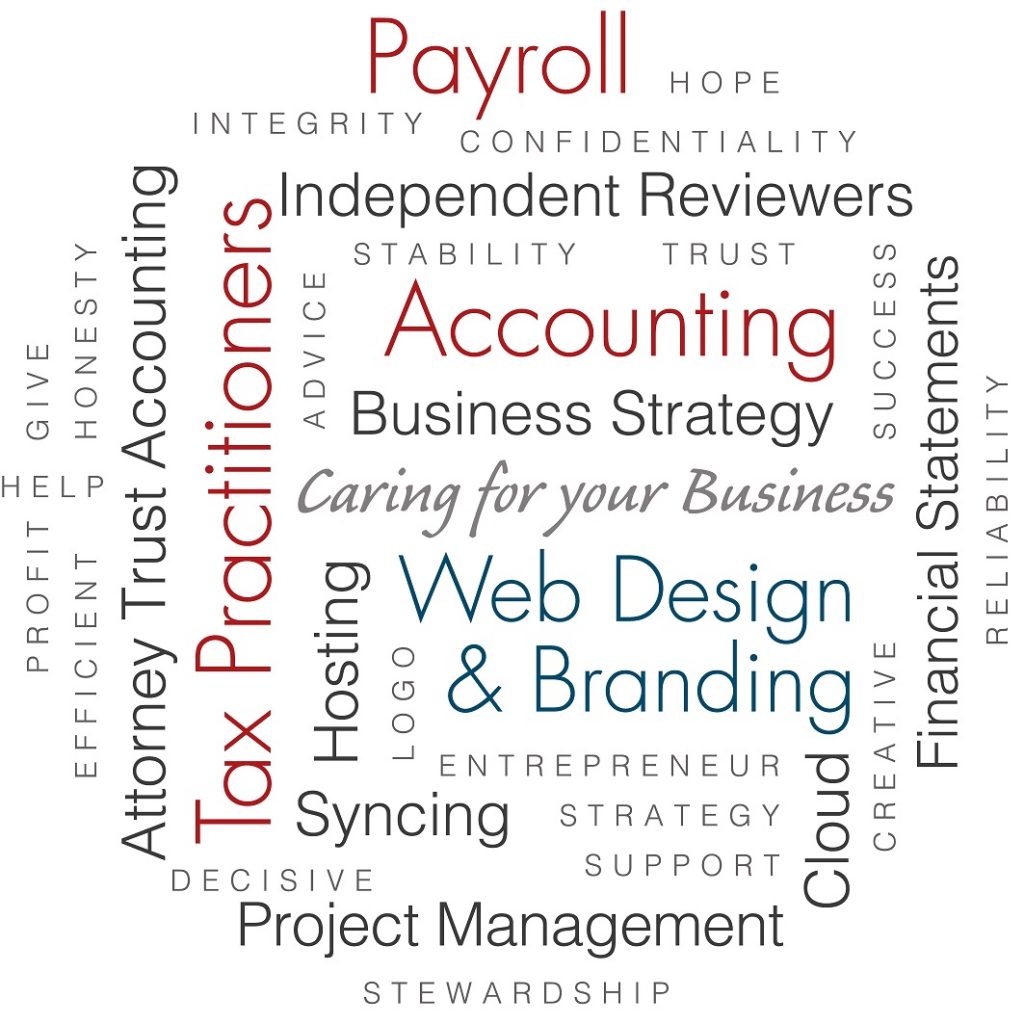 ---
Our Team
Sheldon Conway
Independent Accounting Professional
Qualifications:
Independent Accounting Professional
Accounting Officer
Tax Practitioner
Bachelor of Commerce (UNISA)
Member of the Institute of Accounting and Commerce
More than 20 years experience in accounting, cost accounting, financial statements, business strategy and tax.
His experience includes:
An extensive knowledge in Attorneys Trust Accounting, Trusts, Estates, Estate Tax, Liquidation Taxes, Manufacturing and Stock Control, Cost and Management Accounting, Agricultural and other Project Management, and Tax Services. Developing Business Plans for business strategy. We provide services and solutions to international and local companies trading in the Southern African region. Sheldon has a passion for working with entrepreneurs in all business sectors to help grow business.
Software Development has become a key tool in his trade and he has development software to support clients systems, reporting and controls. Ongoing interaction with Legal Accounting Software Developers and Users. Software training and installations of Sage Accounting and Payroll, VIP Payroll and Legal Accounting Software.
---
Nobuhle Nzama
Tax Manager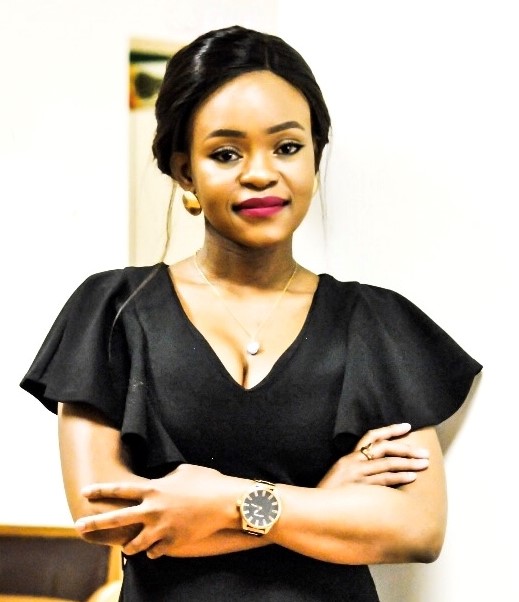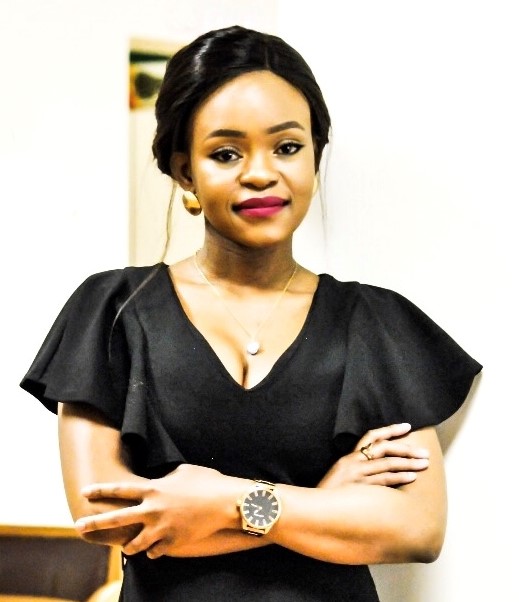 Qualifications:
Business Accountant (SAIBA)
Tax Technician (SAIT)
Nobuhle was born in Pietermaritzburg, KwaZulu Natal. She matriculated from Pietermaritzburg Girl's High School in 2009.
She obtained a National Diploma in Cost and Management Accounting with the Durban University of Technology in 2013.
She has over 5 years experience in her accounting career. She joined Business Soul Accounting in August 2018 and her role in the company is compiling financial statements, bookkeeping to trial balance and taxation. Nobuhle's calm and consistent character pulls the team together and helps clients know we are supporting them.
---
Elizabeth Mackenzie
Bookkeeper
Elizabeth matriculated in 2002 from Pietermaritzburg Girls High School. She went on to do a Diploma in Travel in Tourism and then a Bookkeeping course.

Elizabeth joined Business Soul Accounting in October 2008. She started working remotely after the birth of her second child in 2010 and then moved to the Durban area. She continues to successfully work remotely over the last 10 years later.
Elizabeth mostly does bookkeeping to Trial Balance, specialising in Attorney Trust accounting. She has a keen sense of accuracy and supports clients in growing their skills. She has recently developed her skills in payroll administration, including SARS EMP201 submissions and EMP501 reconciliations. Her compassion and strength is an value we enjoy seeing in our business.
---