Our Vision
Our vision is to care for your core needs, the soul, of your business and to give you a breath of life through the service that we offer.
At Business Soul Accounting we make an effort to care for your business every day.
Our History
Business Soul Accounting cc was founded in 2007 by Sheldon Conway.
Why the name Business Soul Accounting?
Business: Our strategy is to provide you with the accounting backing to build and understand your business.
Soul: We believe that soul is defined as the inner most being or core of a person. Soul is also defined as the first breath of life given to man by God. We at Business Soul Accounting are humbly offering a service to care for the core needs, the soul, of your business and we hope that we can be a breath of life to you and your business.
Accounting: Our priority is to provide efficient and effective accounting services as a reliable accounting firm.
Our Position
Our head office is based in Hilton, KwaZulu-Natal, South Africa. Our client base is spread throughout Southern Africa.
We are registered as Independent Accounting Professionals, Accounting Officers and Tax Practitioners with the Institute of Accounting and Commerce.
We are well staffed to care for our clients. As registered and accredited trainers of the IACSA we provide ongoing staff training to improve the skills of existing staff and to bring up to speed any new staff members. We develop Standard Operating Procedures for all our clients to ensure continuity in our service levels.
---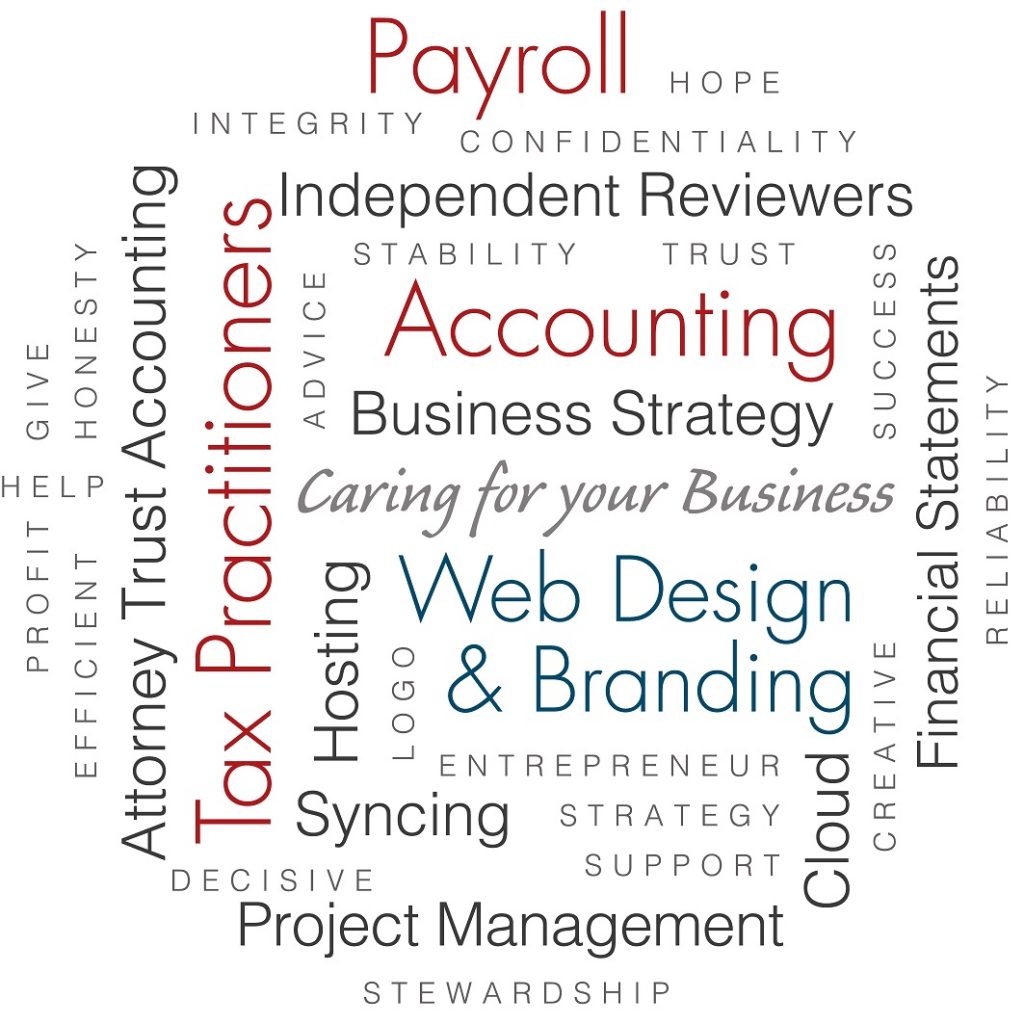 ---
Our Team
Sheldon Conway
Independent Accounting Professional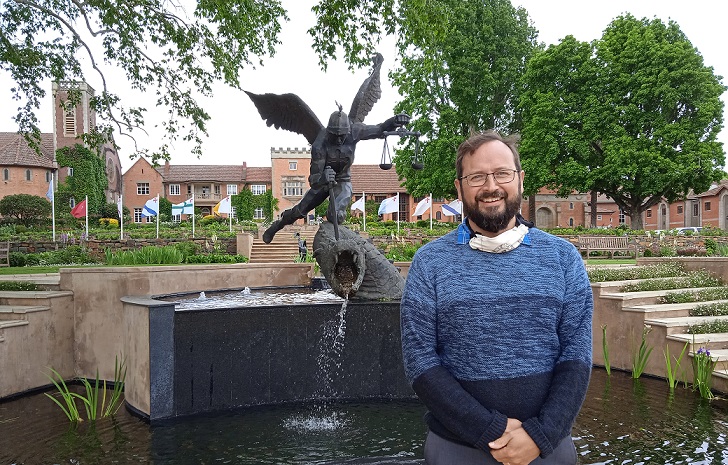 Qualifications:
Independent Accounting Professional
Accounting Officer
Tax Practitioner
Bachelor of Commerce (UNISA)
Member of the Institute of Accounting and Commerce
More than 20 years experience in accounting, cost accounting, financial statements, business strategy and tax.
His experience includes:
An extensive knowledge in Attorneys Trust Accounting, Trusts, Estates, Estate Tax, Liquidation Taxes, Manufacturing and Stock Control, Cost and Management Accounting, Agricultural and other Project Management, and Tax Services. Developing Business Plans for business strategy. We provide services and solutions to international and local companies trading in the Southern African region. Sheldon has a passion for working with entrepreneurs in all business sectors to help grow business.
Software Development has become a key tool in his trade and he has development software to support clients systems, reporting and controls. Ongoing interaction with Legal Accounting Software Developers and Users. Software training and installations of Sage Accounting and Payroll, VIP Payroll and Legal Accounting Software.
---
Nobuhle Nzama
Tax Manager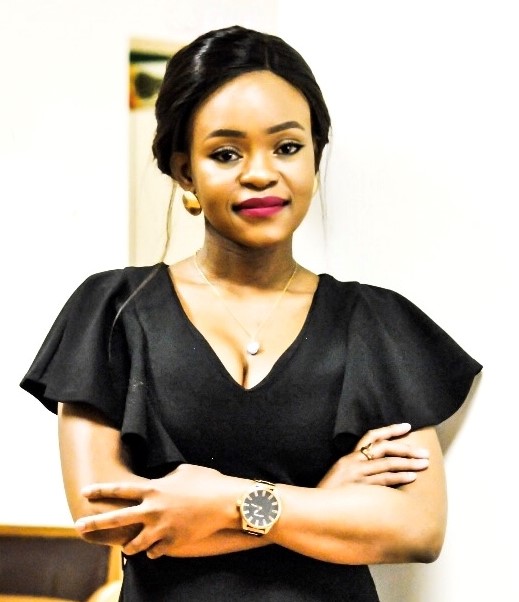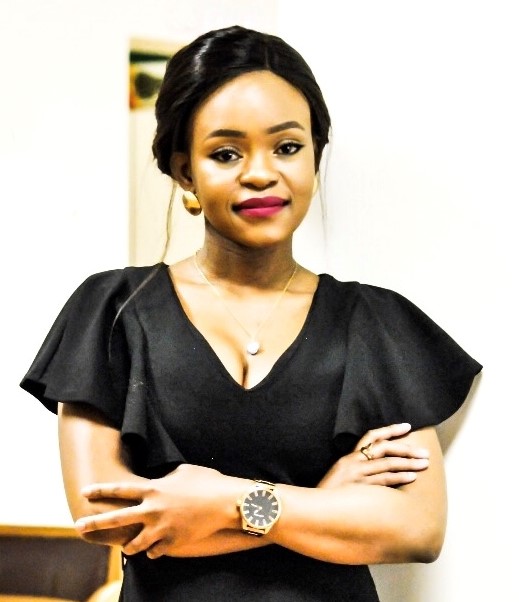 Qualifications:
Business Accountant (SAIBA)
Tax Technician (SAIT)
Nobuhle was born in Pietermaritzburg, KwaZulu Natal. She matriculated from Pietermaritzburg Girl's High School in 2009.
She obtained a National Diploma in Cost and Management Accounting with the Durban University of Technology in 2013.
She has over 5 years experience in her accounting career. She joined Business Soul Accounting in August 2018 and her role in the company is compiling financial statements, bookkeeping to trial balance and taxation. Nobuhle's calm and consistent character pulls the team together and helps clients know we are supporting them.
---
Peroosha Govender
Trainee Accountant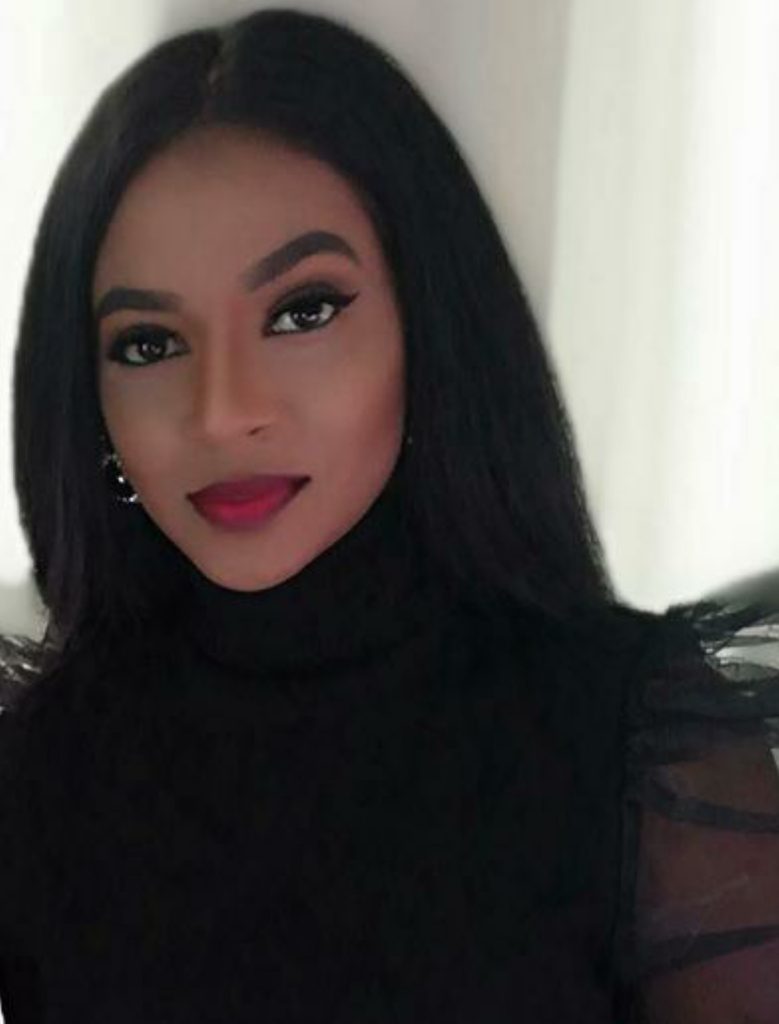 Qualifications:
Bachelor of Commerce in Finance and Accounting
Certificate in Business Principles and Practice
Member of the Institute of Accounting and Commerce
Peroosha was born and raised in Pietermaritzburg where she completed her schooling career and then went on to pursue and successfully complete her tertiary studies at the IIE Varsity College Pietermaritzburg.
She graduated with a Bachelor of Commerce Degree in Finance and Accounting in 2020 with the highlight of this being receiving a letter of commendation from the Vice Dean of Academics for obtaining a 100% in her final year commerce project.
Being a career oriented individual, she joined Business Soul Accounting in July 2021 where she is currently completing her articles under the mentorship of profound professionals. She continues to grow and develop her career by continuing to learn and complete tasks with great understanding, aiding in the ultimate goal of becoming a professional, competent accountant.
---
Beryl Mngoma
Trainee Accountant/Payroll Administrator
Qualifications:
Bachelor of Commerce in Financial Management
Member of the Institute of Accounting and Commerce (Learner)
Sage Payroll/Payroll Administration certified
Beryl was born and raised in Pietermaritzburg. She went Wartburg Kirchdorf School and Matriculated in 2013.
Beryl went to Varsity College where she obtained my degree in 2020.
Beryl says she has always been a go-getter, and joining Business Soul Accounting has been one of the best decisions she has taken. She joined the team in August 2021 and has gained so many skills from payroll and company secretary to bookkeeping. She continues to grow and develop in the office and in her career.
---
Cath Conway
Company Secretary/Web Designer
Qualifications:
Bachelor of Science in Agriculture
Cath was born and raised in Pietermaritzburg. She went St Johns Diocesan School for Girls and Matriculated in 1993. Cath completed her BSc Agric in 1998, and has worked as a research technician at the Natal Museum and the University of KwaZulu-Natal, Life Sciences. She enjoys being creative and has an eye for catchy and yet carefully executed delivery.
Cath has worked for Business Soul Accounting on an ad hoc basis for a few years, but she has now joined the team as a part time Company Secretary. She continues to be the Web Designer for the Business Soul Cloud branch of the business, were she designs fully personalised, high quality websites, which she believes "can be a powerful platform to promote your business".