We have a comprehensive knowledge of the Rules of the provincial Law Societies and the applicable sections of the Legal Practice, Act No.28 of 2014.
Sheldon Conway, CEO of Business Soul Accounting, was involved in establishing the Reform Audit Support System (RASS), an attorneys trust account inspection program, implemented by the Attorneys Fidelity Fund. He has been running his own accounting practice and assisting attorneys with Trust Accounting since 2007.
Attorneys need time to focus on their practice and to spend less time working on administration. With the ever-increasing compliance requirements, trust accounting has become a burden to many attorneys. We are here to ease the burden and provide support to attorneys with the responsibility of maintaining the integrity of the trust account.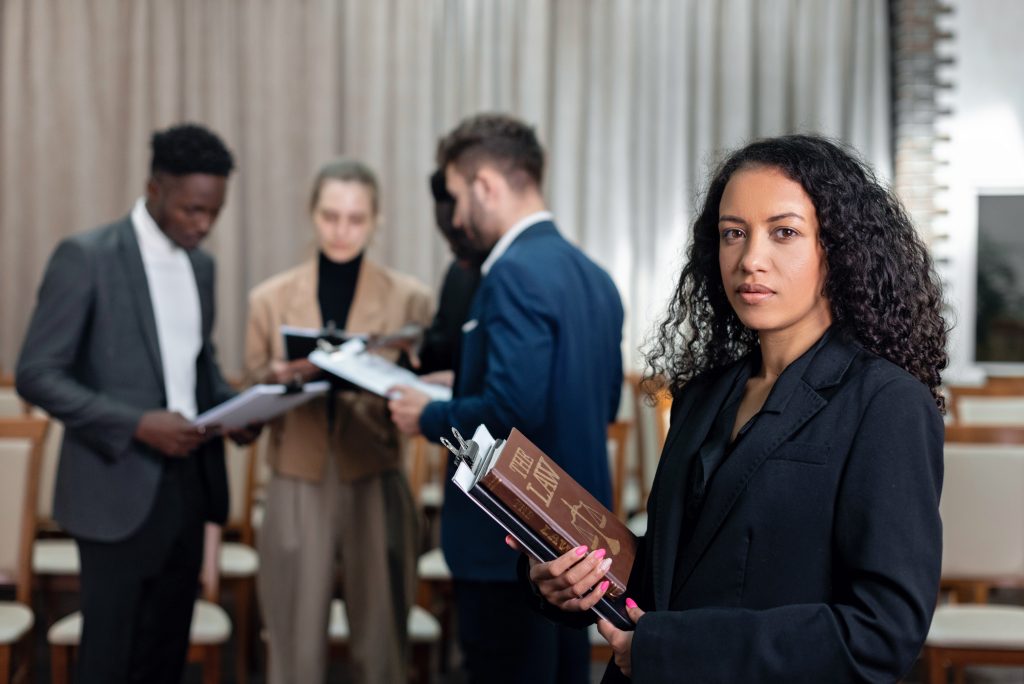 With the current skills shortage in Trust Accounting, Business Soul Accounting cc is addressing the shortage by offering:
An established Trust Accounting Bureau;
Giving Basic and in-depth Trust Accounting Training;
Providing attorneys with compliant Trust Accounting records;
Preparing Business Accounting records for management and financial use; and
Assisting in the reporting to the provincial Law Society.
We have added to our extensive knowledge of trust accounting with the use of reliable trust accounting software. Business Soul Accounting cc is experienced in trust and business accounting. We have skills to assist and establish an enterprise resource plans (ERP) to care for your needs. We currently service attorneys throughout Southern Africa.